About Our Sleep Apnea Experts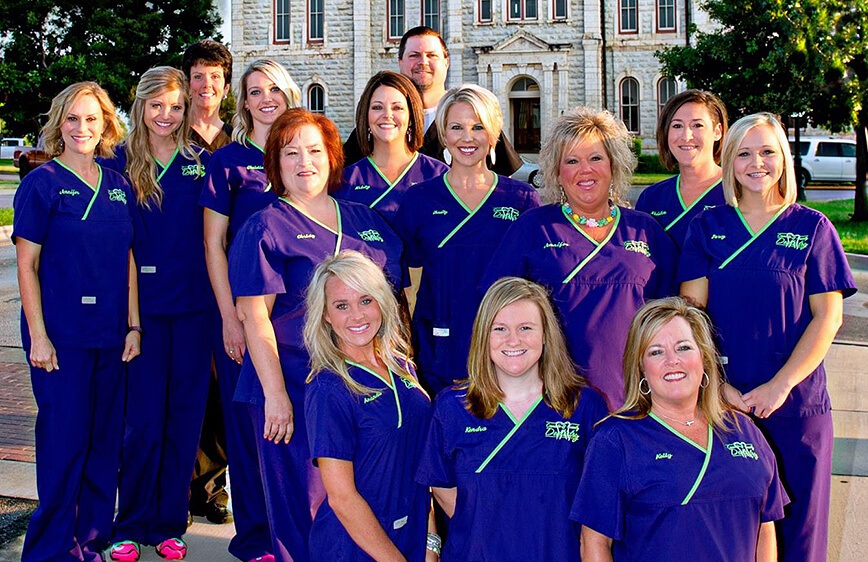 Sleep apnea is a condition that affects oral and whole body health, as well as quality of life. Exhaustion, headaches, and other unpleasant symptoms even damage relationships and sense of creativity over time. That's the last thing any of us want for you. In Weatherford, TX since 2005, Dr. Deborah Romack has been deeply involved in the study of Obstructive Sleep Apnea (OSA), the causes behind its presence, and the available treatments. Today, she can't wait to offer the personalized care and attention you need to sleep soundly.
When it comes to sleep-related problems, visiting a dentist may not be your first thought. However, you'd be amazed by how often a dental appliance is the solution for patients. Dr. Romack offers revolutionary diagnostic technology and equipment, and she works closely with your physician to create the best outcome. Advanced services like oral appliance therapy, combined therapy, screenings, and much more are available. If you have questions or concerns, please don't hesitate to contact Weatherford Dental Sleep Medicine today.