Patient Reviews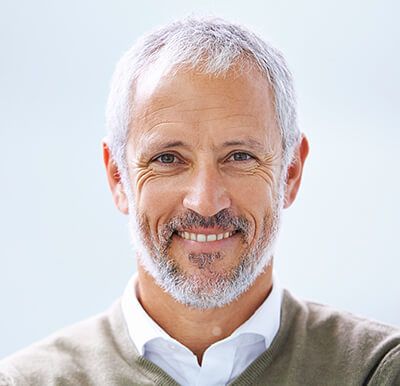 Reviews are important when it comes to choosing new businesses. After all, how many times have you pulled up a review site for a restaurant you want to try or the new salon down the road? These decisions are important to you, but choosing to protect your overall health and wellbeing is even more crucial.
Here at Weatherford Dental Sleep Medicine, Dr. Deborah Romack and her team strive to provide patients kind, quality care that always gives them a reason to smile. You don't have to take us at our word. Follow the links below to get second opinions, third opinions, and even more from people who've personally visited our practice and received treatment for their sleep apnea. We hope that reading our reviews helps you schedule an appointment with confidence!
Review Our Practice
Have we recently provided you with exceptional service and treatment? Please consider taking a few minutes to leave a review of your experience on Google. Patients all over Weatherford are searching for the right clinician to help treat their sleep apnea — and your sentiments are invaluable in helping them receive the care they need and deserve.
---
More to Explore