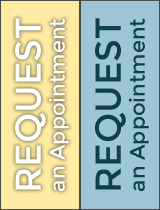 Willow Park's Trusted Sleep Apnea Expert
Do you chronically feel fatigued throughout the day? Is getting a restful night's sleep a struggle? Does your partner notice you constantly snore? If you answered "yes" to any of these questions, then you may have a sleep disorder called Obstructive Sleep Apnea (OSA). Don't worry – treatment isn't out of reach! Dr. Deborah Romack is an experienced, knowledgeable, compassionate sleep dentist in Willow Park. In fact, she has more than 15 years of hands-on experience and is a qualified dentist with the American Academy of Dental Sleep Medicine. As a result, she is the expert to trust with everything from snoring treatment to sleep therapy.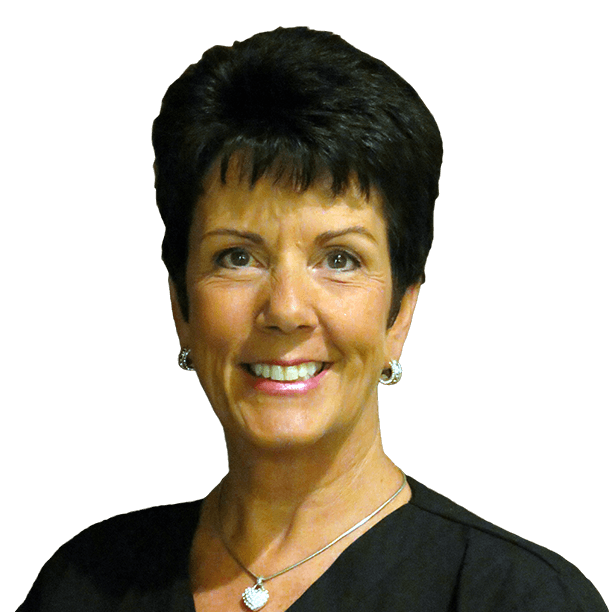 We work with all private insurance companies.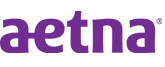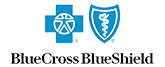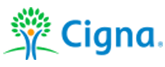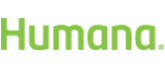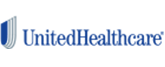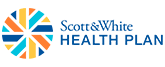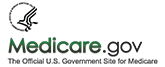 Hi-Tech Sleep Apnea Treatment in Willow Park
Thanks to the latest technology, things like large, clunky, obtrusive oral appliances are long gone. Instead, our sleep dentist near you will use cutting-edge tools, like a rhinometer and pharyngometer, to efficiently map out your nasal passages, precisely diagnose your condition, and create a custom treatment plan. As a result, it is easier than ever to find the right solution, so you can get a good night's sleep again. Contact us today to schedule your sleep testing in Willow Park!
Kind Words from Patients in Willow Park & Beyond
"The courtesy, kindness and professionalism extended to me with my first visit was outstanding. My sleep apnea dental device was promptly addressed with a follow up plan to resolve those issues affecting my overall health condition." Joanne V., Hudson Oaks, TX
Insurance, Medicare & More
If you are struggling with sleep apnea or are interested in snoring treatment near Willow Park, you'll be happy to know our team offers our patients a number of financial options to ensure the cost of your care doesn't break the bank. To start, we are happy to work with many of the nation's leading medical insurance companies. We'll even e-file your medical claim to make the process as seamless as possible! We also happily accept Medicare and welcome CareCredit, which breaks up your treatment into monthly payments.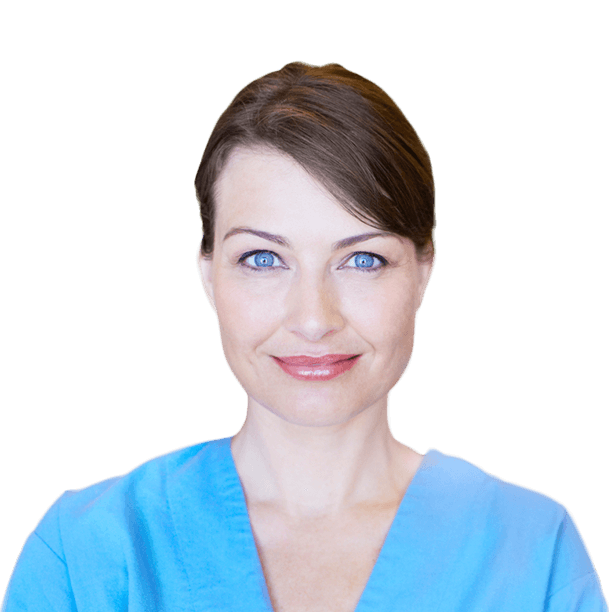 We Look Forward to Seeing You Soon!
Are you looking for a sleep dentist near you that you can trust? Would you like to learn more about sleep apnea treatment in Willow Park? Then we encourage you to schedule an appointment with us! Our practice is located at 114 W Columbia Street Ste. B. in Weatherford. We are about 10 miles from the heart of Willow Park, which makes us extremely convenient for patients in the area. Your GPS should bring you straight to our doors, but don't hesitate to get in touch if you need any assistance finding us!