Sleep Apnea Services Near Hudson Oaks, TX
Comprehensive Care for Improved Health and Wellbeing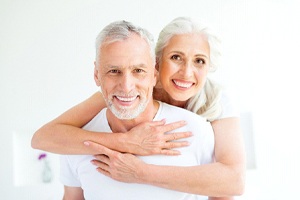 Are you looking for a qualified professional who offers the type of sleep apnea services near Hudson Oaks, TX? Well, you've come to the right place! At Weatherford Dental Sleep Medicine, Dr. Deborah Romack works hard to help patients like yourself achieve better health and wellbeing by addressing common sleep breathing issues. When suffering from obstructive sleep apnea (OSA), you can experience chronic fatigue, depression, and the inability to breathe while asleep, which can become detrimental to your overall health. With the right tools and techniques, Dr. Romack can help you breathe easier, rest better, and achieve an improved quality of life.
What is Sleep Apnea?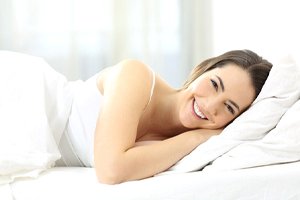 Sleep apnea is a condition that affects both children and adults with more than 22 million individuals suffering and nearly 80% unaware of their symptoms. When diagnosed with obstructive sleep apnea (OSA), which is most common, the airway becomes obstructed while asleep, causing the inability to breathe through the night, resulting in frequently interrupted sleep, chronic fatigue, irritability, depression, forgetfulness, and morning headaches. Without proper treatment, sleep apnea can cause more serious health-related conditions to develop over time (i.e., cardiovascular disease, diabetes, respiratory illness, etc.).
Sleep Apnea Treatment
As a patient at Weatherford Dental Sleep, you will find that Dr. Romack and her team are committed to helping you achieve life-changing results. Working closely with your medical physician, she will formulate a treatment plan that addresses your OSA once it is formally diagnosed. Taking a sleep apnea quiz can help determine if you are an eligible candidate for treatment.
At our practice near Hudson Oaks, we are pleased to provide customized oral appliances for patients to wear while asleep at night. Designed to shift the lower jaw forward, it will keep your airway clear and free of obstruction, allowing you to breathe freely throughout the night and avoid frequent interruptions that prevent you from getting the sleep you need.
Combined Therapy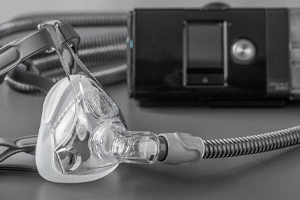 Depending on your individual needs, it may be possible to pursue combined therapy. This often includes using a CPAP machine as well as an oral appliance to achieve the desired results. Although a CPAP machine can be bulky and difficult to use for some patients, the addition of an oral appliance can make it possible to continue the use of the CPAP device but only with a lower level of air pressure.
At-Home Sleep Testing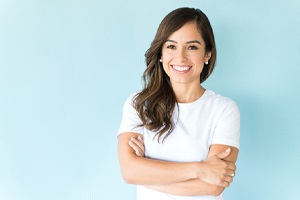 To determine if you have obstructive sleep apnea (OSA), Dr. Romack will recommend that you undergo an at-home sleep test using a specialized monitor that is designed to analyze your sleeping and breathing patterns. Once it formulates a complete report, it can be shared with your medical physician who can better monitor your condition. Dr. Romack, however, will take this same information and determine if oral appliance therapy or combined therapy will be beneficial. No two patients are alike, so these at-home sleep testing solutions are a guaranteed way to help identify the right treatment method for each individual.