Sleep Apnea Services Near Willow Park, TX
Helping You Achieve the Sleep You Need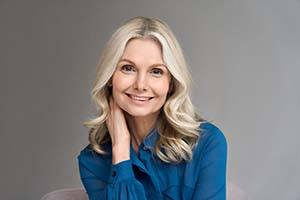 At Weatherford Dental Sleep Medicine, Dr. Deborah Romack and her team of experts are ready to help you take back your life by providing superior sleep apnea services near Willow Park, TX. With more than 22 million individuals in the United States suffering from sleep apnea, the problem is real and requires the help of a trusted expert to treat it. Fortunately, at our practice, we will take the results of your sleep test and determine the appropriate method of treatment. Whether it is CPAP therapy, oral appliance therapy, or a combination of both, you can trust that Dr. Romack and our team will put you on a path to a better quality of life that allows you to breathe easier and sleep better.
If you're ready to learn more about the services we offer, review the information below and call our office to schedule an appointment today.
What is Sleep Apnea?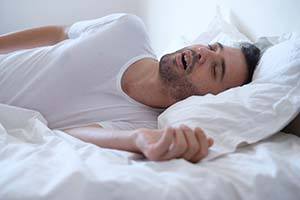 Sleep apnea is a condition that causes you to cease breathing while you are asleep. While there are different forms of sleep apnea, the most common is obstructive sleep apnea (OSA). This occurs when a partial or full blockage forms in the airway, keeping you from being able to breathe freely throughout the night. As a result, your brain will trigger the body to wake up, often causing you to gasp for air. Because this can occur once or even 100 times each night, it can have a negative impact on your overall health and wellbeing.
Some of the most common symptoms you might experience include:
Chronic snoring
Extreme fatigue
Morning headaches
Irritability
Difficulty remembering things
Waking to gasp or choking for air
If left untreated, you could face the potential for a heart attack, stroke, high blood pressure, and other serious health conditions. Individuals who are obese or overweight, who smoke, or who have bone deformities are more likely to be at risk for sleep apnea.
Sleep Apnea Treatment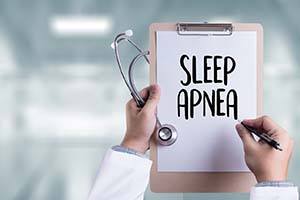 One of the easiest ways to determine if you have sleep apnea near Willow Park, TX, is to take a sleep apnea quiz. After reviewing the results, our team will contact you to discuss your goals, and which steps you need to take to start achieving better sleep.
Dr. Romack will work closely with your general physician to determine the appropriate method of treatment. This can be either an oral appliance that is small, portable, and easy to use or CPAP therapy, which stands for continuous positive airway pressure. No matter the solution, you will find that by pursuing sleep apnea treatment near Willow Park, your airway will remain unblocked, allowing you to breathe freely at night. As a result, you will feel more rested the next day and begin to experience a far better quality of life.
Combined Therapy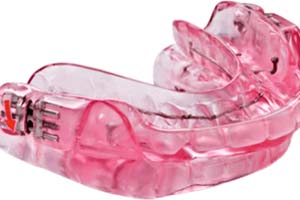 A CPAP machine is still one of the most common forms of sleep apnea treatment. Known for its positive effects in helping people get better sleep, it also can be difficult for many patients to use. Why? Because it is bulky, noisy, and quite cumbersome to maneuver. However, depending on your individual needs, Dr. Romack may recommend combining CPAP therapy with an oral appliance customized for your mouth. By using both forms of treatment, you will notice a dramatic difference in the way you breathe and sleep and effectively reducing and eliminating various symptoms.
At-Home Sleep Testing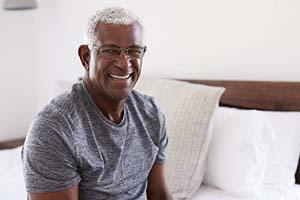 While it is true that you must receive an official diagnosis from a physician, the way you receive your results does not have to include a night spent at a local sleep lab. Fortunately, Dr. Romack can equip you with a home sleep testing monitor that is designed to assist in calibrating your future oral appliance. Monitoring your sleep patterns at night, the device creates a detailed report that your physician will review. If cleared for oral appliance therapy, you will visit our office to receive top-of-the-line care from Dr. Romack and our team.