February 4, 2019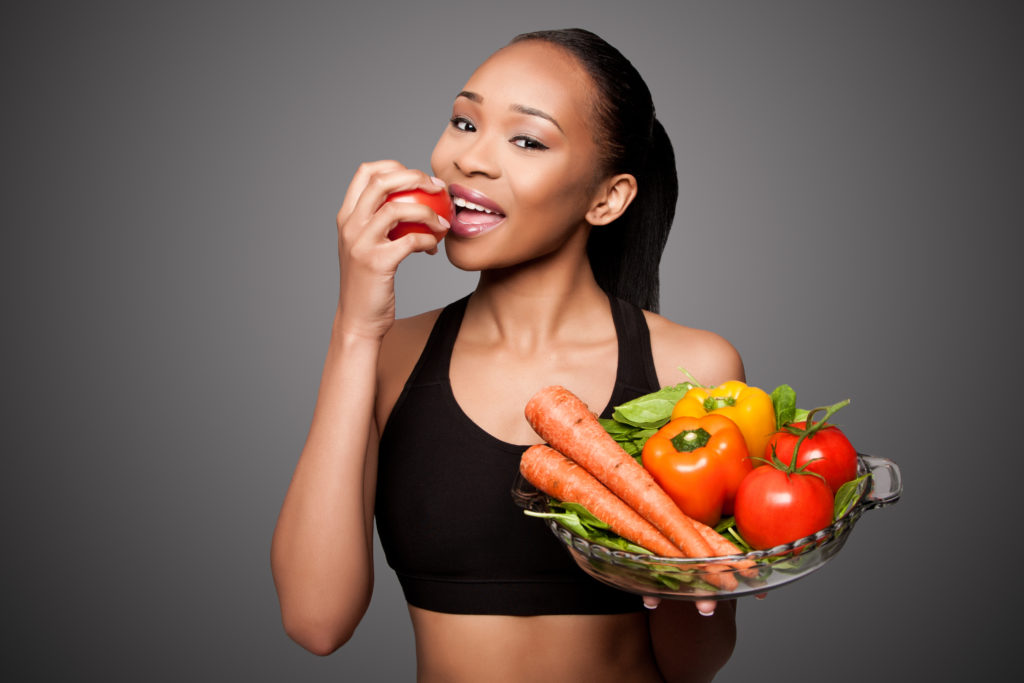 Sleep apnea in Weatherford is a condition that prevents people from getting the valuable rest they need. As a result, they can be left more susceptible to a host of health issues like heart disease, hypertension, obesity and stroke. Thankfully, with sleep therapy provided by a local dentist and some diet changes, sustainable results can be realized. Read on to find out what foods are your allies in the quest for adequate and effective sleep!
What is Sleep Apnea?
Sleep apnea refers to frequent interruptions in breathing that causes a person to awaken several times throughout the night. These reoccurring lapses translate into the mind and body being deprived of the multiple benefits of a "good night's" rest, which include healing, regeneration of energy, removal of harmful toxins and much more.
How Sleep Apnea is Treated
Two of the common ways to treat sleep apnea are with a continuous positive airway pressure (CPAP) machine and an oral appliance. The former consists of a base unit that pumps air through a mask into the throat.
The oral appliance alternative is a custom-made mouthpiece that gently shifts the jaw to allow for better oxygen while sleeping. This is the more preferred option for patients who aren't pleased with the sleep-interrupting sound and cumbersome nature of the CPAP machine.
While both methods of treatment are viable means for overcoming sleep apnea, there are still other ways to supplement either form of sleep therapy.
Sleep Better by Eating the Right Foods
Tryptophan, magnesium and calcium are three key nutrients found in foods that can help you get the necessary rest to function at your best.
Tryptophan
An essential amino acid, tryptophan is the cause of the common "food coma" that comes about after eating a big turkey dinner over the holidays. Its sleep-inducing effects hinges on the fact that it helps to produce serotonin and melatonin, two hormones that regulate your sleep cycle.
You can find this amino acid in such foods as:
Turkey
Tuna
Beef
Eggs
Milk
Oats
Honey
Salmon
Chicken
Magnesium
While tryptophan is excellent at inducing sleep, magnesium contributes to the quality of rest you receive. The vital micronutrient promotes deep, regenerative sleep and it also helps to prevent insomnia.
You can find magnesium in the following:
Nuts
Legumes
Bananas
Avocados
Dark chocolate
Calcium
A final piece to the puzzle is calcium. As a review, tryptophan induces sleep and magnesium improves the effects. Calcium, then, serves to improve your brain's ability to utilize tryptophan.
It can be found in common foods like:
Milk
Cheese
Yogurt
Almonds
Avocados
Broccoli
While the above-listed foods can help in getting a better night's rest, they can only act as supplements to sleep apnea therapy. So to get the relief you need, reach out to a local sleep dentist to schedule a visit today.
About the Author
Dr. Deborah A. Womack earned her dental degree from Baylor College of Dentistry. Over 20 years later, she is still just as passionate about helping patients experience the best dental and overall health possible. A member of the American Academy of Dental Sleep Medicine, Dr. Romack specializes in treating sleep apnea at Weatherford Dental Sleep Medicine, and she can be reached for more information through her website.
Comments Off on Suffering from Sleep Apnea in Weatherford? These Foods Can Help!
No Comments
No comments yet.
RSS feed for comments on this post.
Sorry, the comment form is closed at this time.