January 21, 2021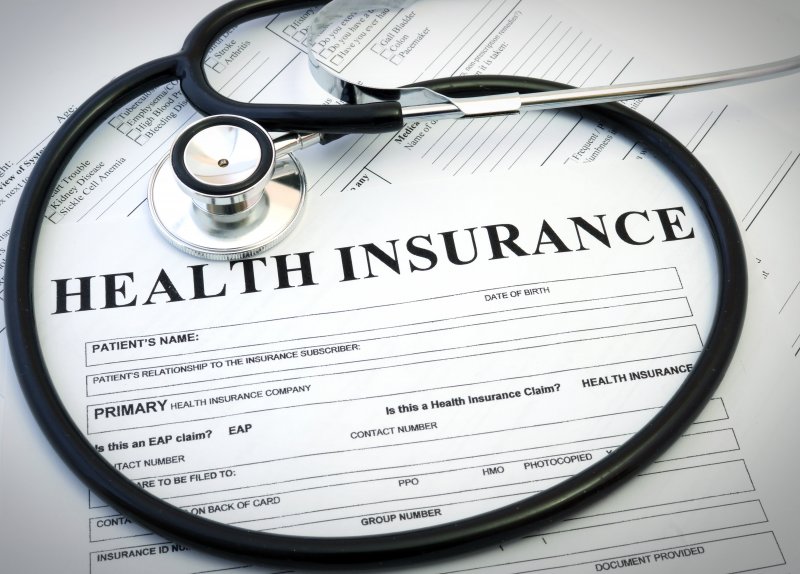 If you're used to waking up exhausted every morning thanks to sleep disordered breathing, then the rested feeling that sleep apnea therapy in Weatherford can help you enjoy is priceless. The cost of the treatment itself, however, is another story. The good news is that if you have medical insurance, there's a good chance that you can use it to minimize your out-of-pocket costs. In this post, you'll learn more about how many insurance plans handle oral appliances and the kind of coverage you can expect when looking for a solution to sleep apnea and snoring.
Will an Oral Appliance Be Covered by Insurance?
After sleep apnea oral appliances were approved for Medicare coverage in 2011, other medical plans started including them. Furthermore, the Affordable Care Act specifies that oral appliances and other examples of durable medical equipment (DME) must be covered by health insurance plans, with the exact requirements varying on a state by state basis. Check with your insurance carrier to see exactly what kind of coverage your plan offers.
Note that medical insurance generally does not cover internet-ordered appliances. In order to be eligible for coverage, an oral appliance needs to be deemed medically necessary, and as such, most coverage is restricted to appliances that have been custom-made by a dentist after a proper sleep apnea diagnosis has been received.
Will a Sleep Study Be Covered?
Most insurance companies do help pay for sleep studies. This generally includes both take-home studies and tests performed in a laboratory. Certain insurance companies like Aetna do specify that you need to have an at-home sleep study done. This is generally done because home-tests are less costly for the insurer. (It also lowers the copay, so you'll benefit as well.) A copy of the sleep study will need to be sent to the medical insurance company along with a written order from your physician. Also, health consequences of sleep apnea – such as high blood pressure, excessive sleepiness during the daytime, and mood disorders – will need to be documented.
Medicare and Sleep Apnea Appliances
For those with Medicare, you can expect coverage for sleep apnea appliances, but you have to meet specific criteria first, such as visiting a qualified physician for your troublesome symptoms. Also, you need to check to see if your dentist is enrolled as a Medicare DME supplier. Note that a Medicare DME supplier will be unable to order sleep tests for a Medicare beneficiary.
Your sleep dentist in Weatherford can better explain the costs associated with sleep apnea therapy and help you understand the type of insurance coverage that you can expect to receive. It's important to have as much information as possible so that you can get the treatment you need to improve the quality of your sleep without breaking the bank.
About the Author
Dr. Deborah A. Romack graduated with honors from the Baylor College of Dentistry in 1998. Starting in 2005, she began attending courses about snoring and obstructive sleep apnea. Today, she uses the latest techniques and technology to identify signs of sleep disorders, and she can help treat them with personalized oral appliances. To schedule an appointment at her practice, Weatherford Dental Sleep Medicine, visit her website or call (817) 594-3806.
Comments Off on Can You Use Medical Insurance to Pay for Sleep Apnea Therapy?
No Comments
No comments yet.
RSS feed for comments on this post.
Sorry, the comment form is closed at this time.